WILL-V was built to support progress.
We encourage a focused mindset toward consistent action and effort.
Our purpose is to inspire a mental foundation, and attitude, that can elevate well-being.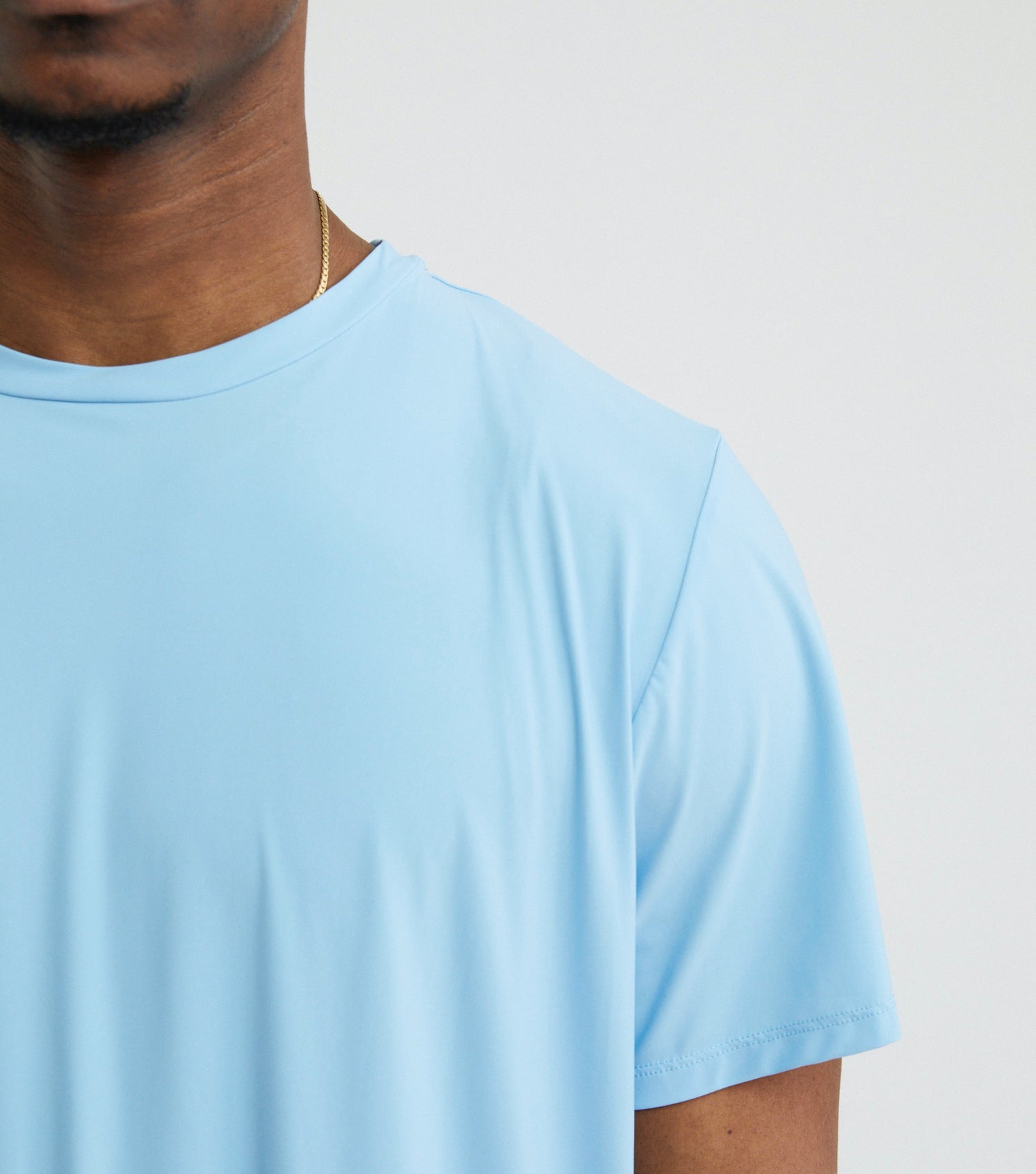 PRODUCT
From fit to performance, our product is meticulously created to provide comfort, function, and versatility for use that spans any athletic setting to everyday life. Made in the USA, our production happens in New York City. We use high-quality, technical fabrics sourced from Italy.
It is important to us that our product and our process is unique. We're creating reliable and intentional athletic wear that will last.
BLUESIGN
Our fabrics are BLUESIGN certified.
BLUESIGN represents the vision and mindset of responsible and sustainable manufacturing of textile consumer products. The BLUESIGN certification guarantees a conscious production process, with safe and sustainable work environment.
BLUESIGN tracks the path of every single fabric along all the production process, improving each step, and enhancing the efforts towards more sustainable processes.